Catering
In our kosher gourmet restaurant, every plate represents our originality. It is only fitting that we treat our customers the same. Let us cook for you!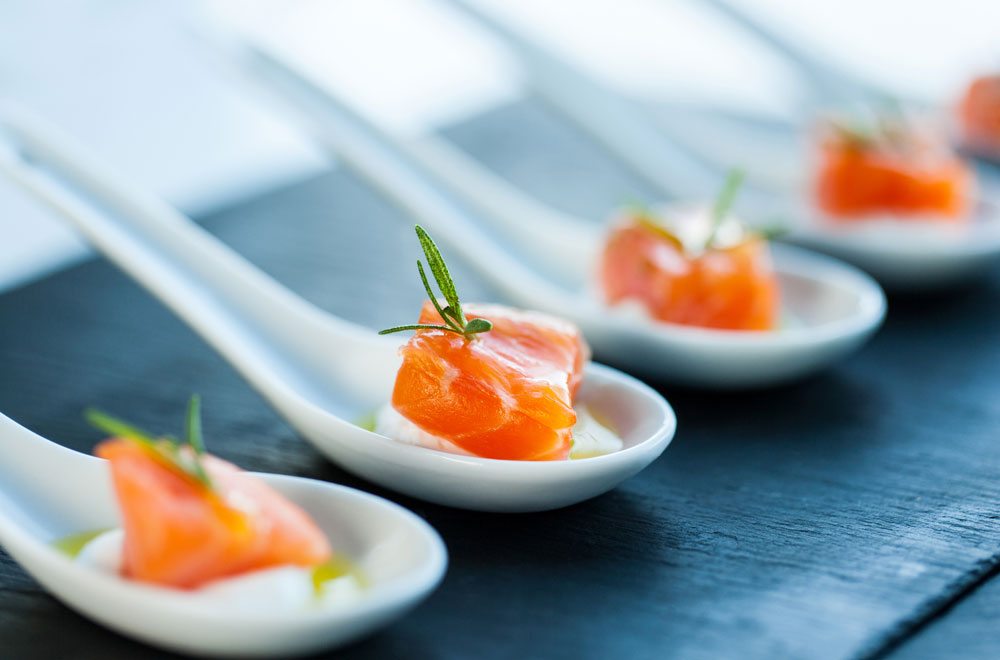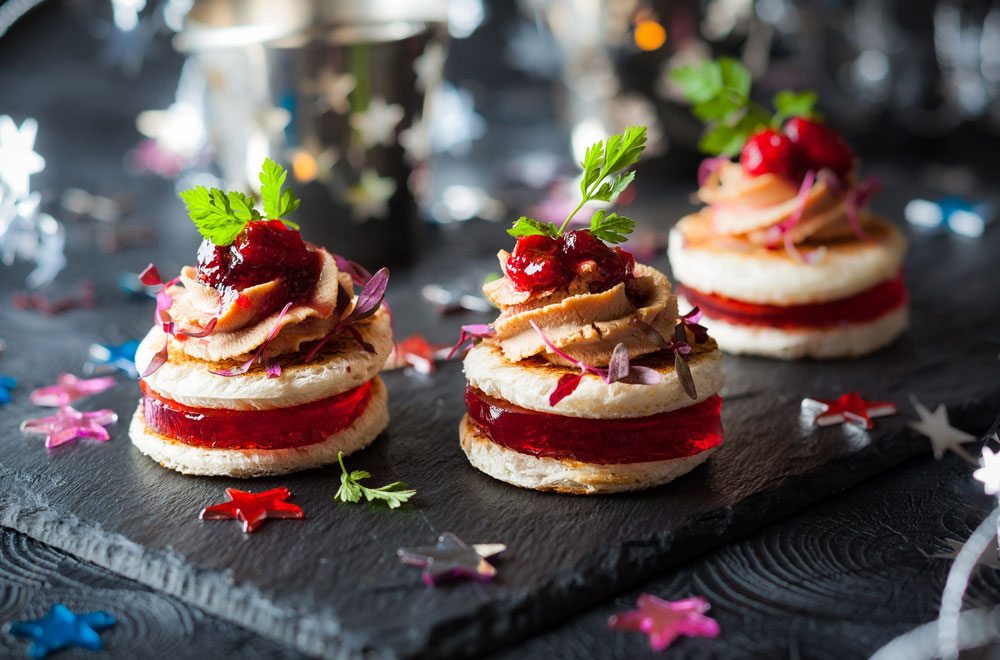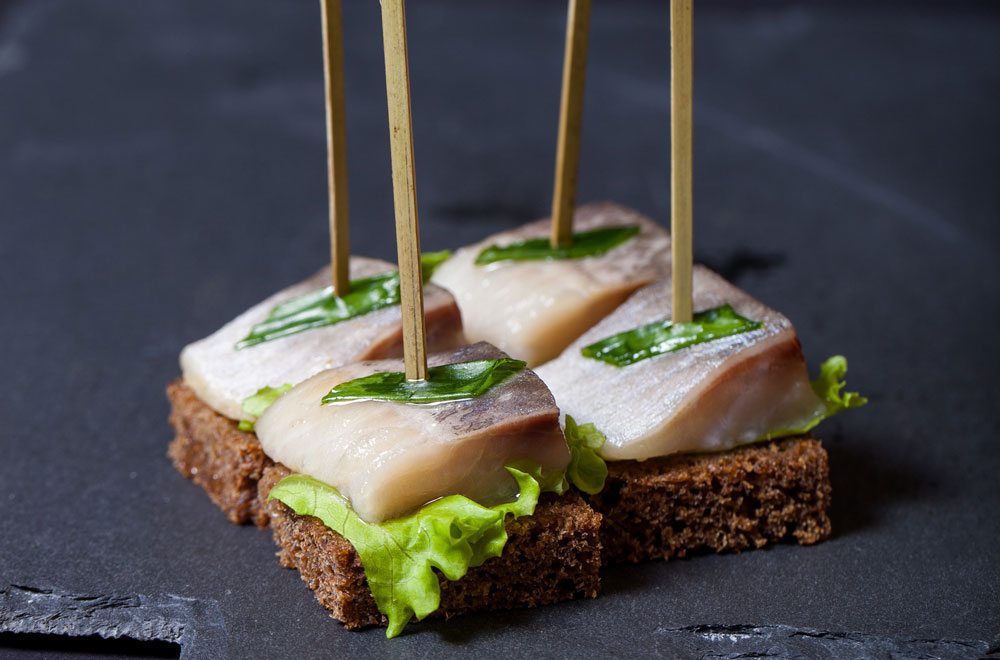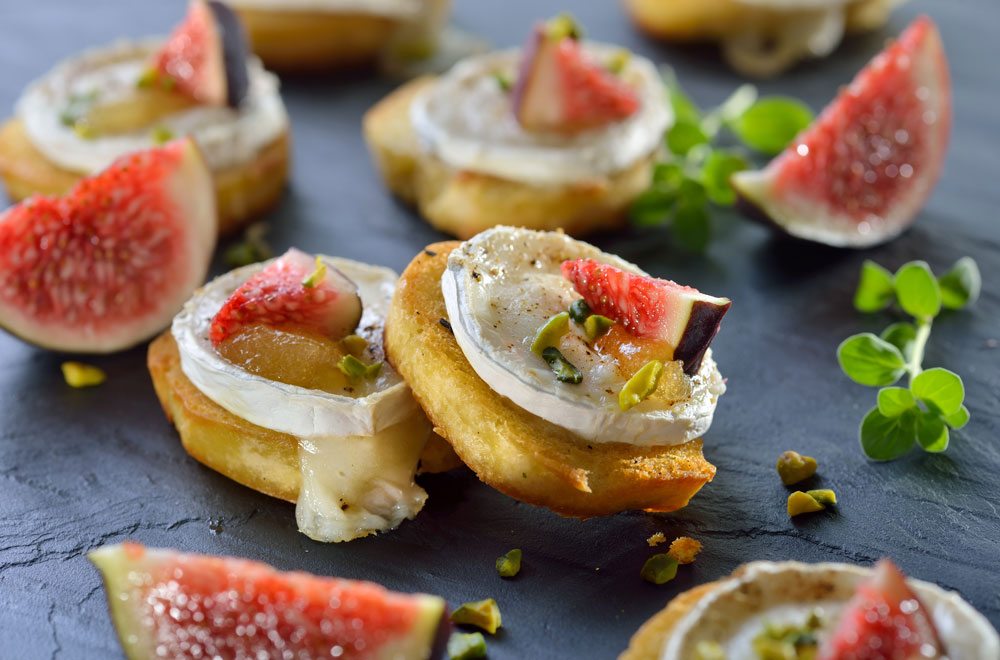 At Marron Bistro we understand how stressful preparing for a special occasion can be. That is why we take great pleasure in assisting you with your catering arrangements to ensure your memorable moment is as beautiful as you envision.
We offer our highly personalized attention and expert guidance to help you plan a truly unforgettable experience. The subtle elegance of Chef Janvier's acclaimed gourmet cuisine will house to your menu of preference.
We offer kosher catering services for corporate events, private functions, house parties, birthdays, bris, baby namings, sheva brachot, bat and bar-mitzvahs, anniversaries, or even a night at home with your special someone. Our services include customized plated kosher meals in or off premises.
5 Star Reviews
"We had an amazing dinner. The appetizers were fabulous. The main course was so tasty and the desserts to die for. They had a great selection of wines and cocktails. Highly recommend for any occasion."
A. Tagao
. . .
"Great food, great service, great atmosphere, always a great choice!"
A. Goldberg


Marron Bistro's warm and intimate 38-seats area makes for a unique destination, perfect for romance, celebrations, or a convivial hangout.
Or submit an online request HERE.